aboutme, beauty, concealer, dior, drugstore, ELF, flormar, foundation, highend, mac, Maybelline, naked, shopping, urban decay, wishlist
April Wishlist
4/02/2015 08:18:00 PM
Hey everyone!
As some of you may know, I am on a no-buy, but that doesn't stop me from having a wishlist!
Mac Face & Body Foundation
Urban Decay Pressed Foundation
Urban Decay Naked Concealer
Maybelline Lash Sensational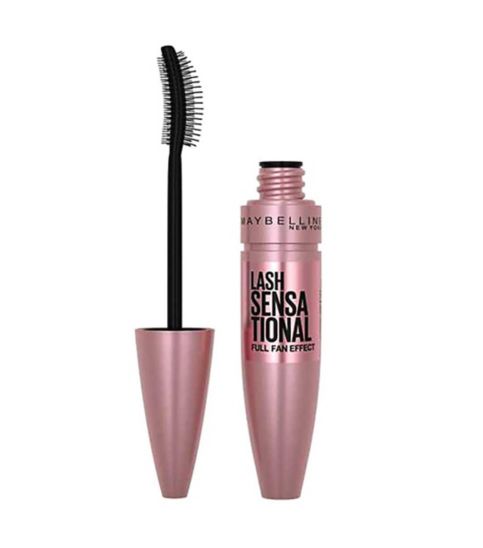 ELF Contour brush
Dior Nude Air Serum Foundation
Flormar Primer
ELF Primer
Flormar Setting Spray
Hope you guys enjoyed this post! Leave your April Wish List (and some blogpost recommendations too please!) in the comments below!
Until Next Time,