aboutme, beauty, facts, help, highend, lifestyle, list, mac, makeup, new, personal, products, September, wish, wishlist
Monthly Wish List - September
9/18/2014 12:30:00 PM
Hey everyone,
I just thought of this idea to create a wish list every month and by the end of the month (or the beginning of the next month) I'll create a post talking about the items I've ticked off of my list. I thought it would be a fun way for you guys to see what I want to try out, tell me if you've tried them out, and if you have any recommendations!
1- Giorgio Armani Luminous Silk Foundation: I've swatched this and OMG it's so smooth!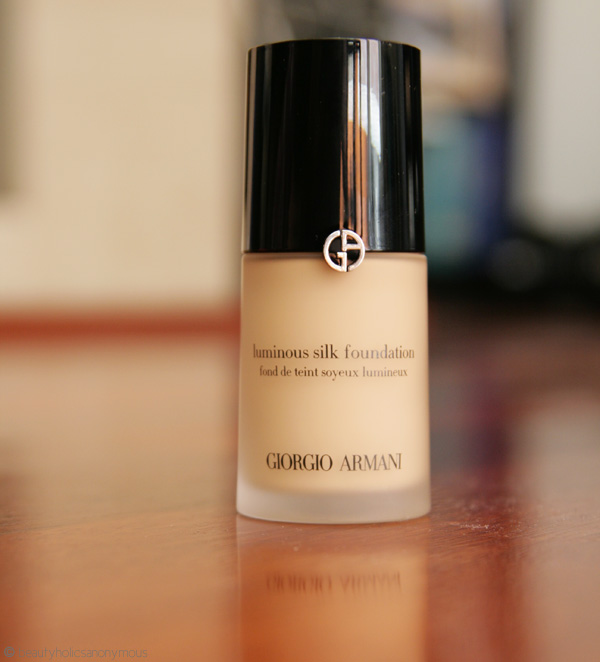 2- L'Oreal Paris True Match
Lumi Healthy Luminous Makeup: amazing for dry skin!
3-L'Oreal Magic Lumi Primer: dupe for Mac's Strobe cream!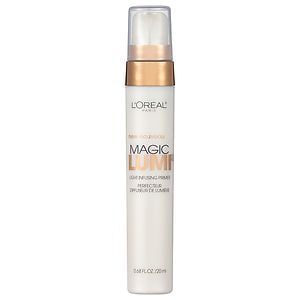 4- Makeup Geek Eyeshadows: I've heard some of these are even better than Mac!
5- NYX Lipliner in 831 Mauve: heard this is an amazing dupe for Whirl by Mac!
6- Inglot Eyeshadow in 397: dupe for Mac's Jest Eyeshadow.
7- Rimmel Lash Accelerator: I've seen amazing reviews on this mascara!
8- Inglot Gel Liner: heard this eyeliner is better than Mac's Black Track! Need to try it out.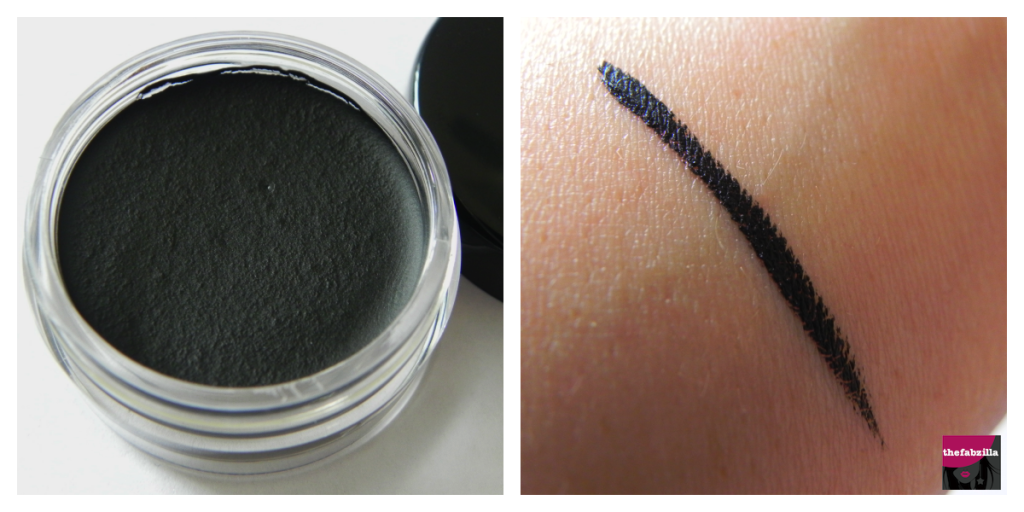 9- Eye brush set: Need to get some for my makeup bag for university!
10- Nude Cream Eyeshadow: I need a good nude base to hide the fine lines in my eyes.
LOL this post is sort of a dupe/wishlist post! Well, I hope it was helpful either way!
I hope you guys liked this quick post and tell me in the comments down below if you want me to make this a monthly thing! If you see any products you've tried or have any recommendations, also leave them in the comments down below!
Please stay in touch with me through my social media linked in the upper right side of the screen!
Maryam Al-Mohsen x